Save your SEO performance
with searchVIU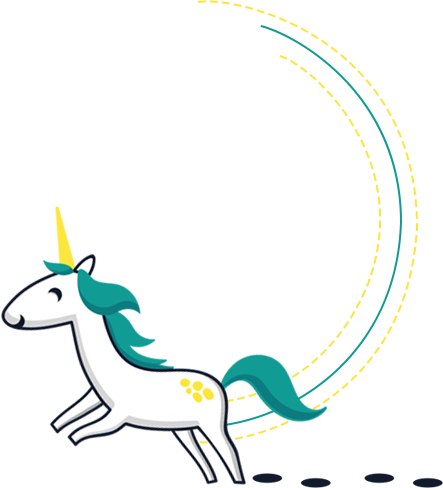 This is how searchVIU makes SEO professionals happy
Automatic redirect recommendations for website migrations
searchVIU crawls your LIVE website and the DEV environment of your new website and automatically matches your old and new URLs. No more manual matching of URLs for 301 redirects!
Crawls your LIVE and DEV website with full JavaScript rendering
Our modern cloud architecture allows efficient crawling of your LIVE website and DEV environment – even for very big websites. Including JavaScript rendering and mobile first crawling!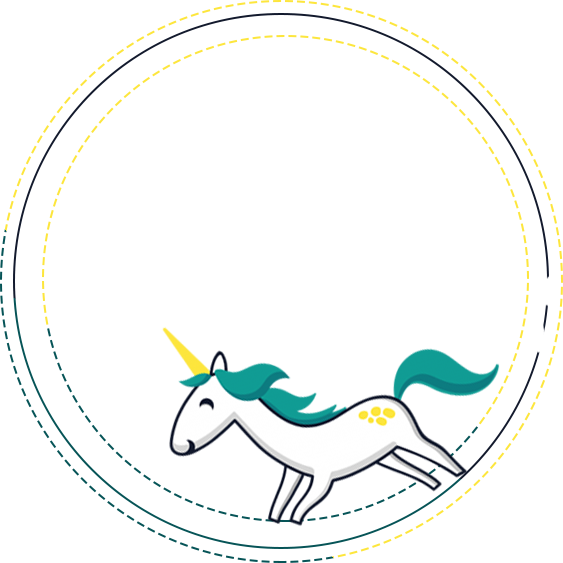 Time savings through automated SEO processes
searchVIU will do most of the dirty work for you while you can focus on more important things. No more manual testing or digging through massive spreadsheets!
Peace of mind for website relaunches and releases
searchVIU compares your LIVE website and your DEV website before every migration or release. If there are any problems with your new version that might cause a loss of visibility and traffic, you will know.
A new level of SEO quality assurance
Before every release, searchVIU checks all factors that are relevant to your SEO performance. No more visibility and traffic losses due to unintentional website changes!

Learn more about advanced SEO with searchVIU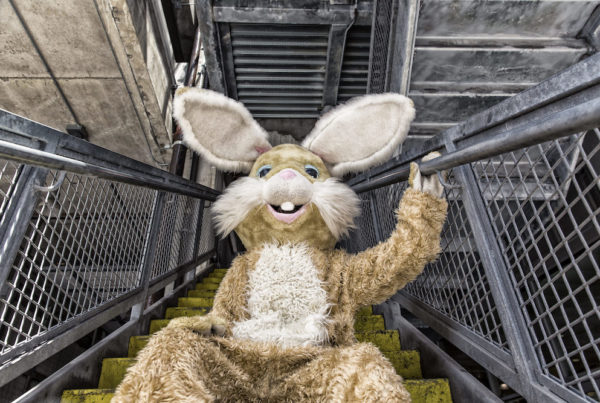 This case study describes how we used a basic implementation of Cloudflare's HTML caching feature on an e-commerce website to improve average page load times by 28%.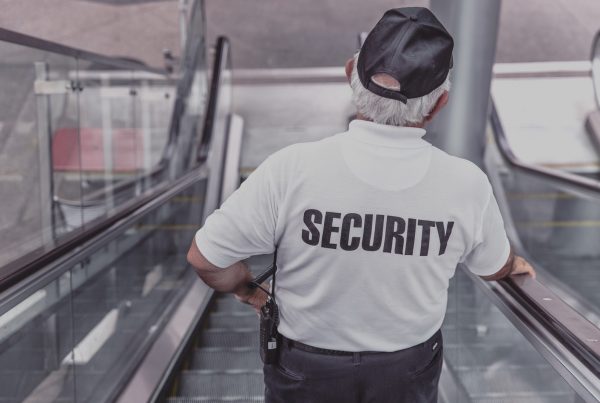 Based on our experience from a big number of website relaunches, we have compiled this website relaunch SEO checklist with lots of details and a free PDF version.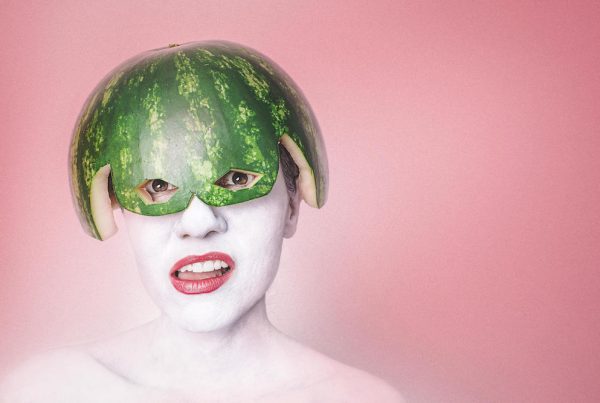 In order to eliminate spam traffic from your Google Analytics account, it is important to understand how the spam traffic gets into your account in the first place. This article explains how spam traffic in Google Analytics works and discusses various solutions to tackle the problem.