SEO tool for website migrations
Join our mailing list to request a free trial account.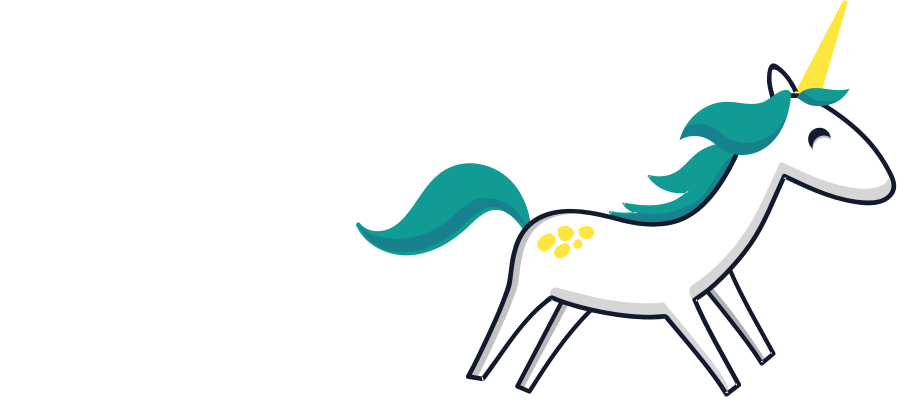 This is how searchVIU makes SEO professionals happy:
Automatic redirect recommendations for website migrations
searchVIU crawls your LIVE website and the DEV environment of your new website and automatically matches your old and new URLs. No more manual matching of URLs for 301 redirects!
Crawl your LIVE and DEV website with full JavaScript rendering
Our modern cloud architecture allows efficient crawling of your LIVE website and DEV environment – even for very big websites. Including JavaScript rendering and mobile first crawling!
Peace of mind for website relaunches and releases
searchVIU compares your LIVE website and your DEV website before every relaunch or release. If there are any problems with your new version that might cause a loss of visibility and traffic, you will know.
A new level of SEO quality assurance
Before every release, searchVIU checks all factors that are relevant to your SEO performance. No more visibility and traffic losses due to unintentional website changes!
Time savings through automated SEO processes
searchVIU will do most of the dirty work for you while you can focus on more important things. No more manual testing or digging through massive spreadsheets!

Eoghan Henn is responsible for searchVIU's marketing. Before joining searchVIU, he worked as an SEO consultant and built a reputation as a blogger and conference speaker.

Michael Weber is the founder and lead developer of searchVIU. He started his SEO career in 2001 and has gathered experience as an in-house SEO and as a consultant in an agency.
Learn more about advanced SEO with searchVIU
JavaScript SEO surprise! Google DOES use JS-injected canonical tags.
At I/O 2018, Google announced that they didn't use canonical tags that can only be found in the rendered HTML and not in the HTML source document. Our test results suggest that this statement was not true.
Read More
Migrating from ccTLDs to a gTLD – The WHY, the HOW, and the WTF
This article highlights when and why it might make sense to move from a multi-ccTLD approach to a single-gTLD strategy, by looking at a case study and the SEO theory behind the topic. It also features technical advice for the migration itself and opinions from international SEO experts.
Read More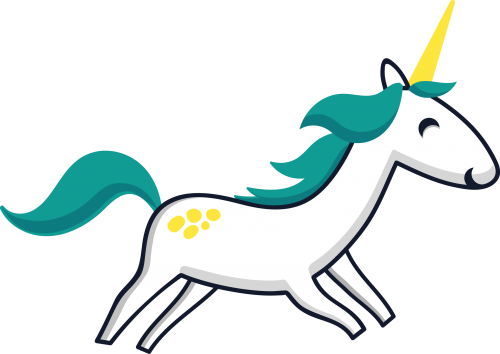 Request a free trial account.
Just subscribe to our mailing list. We will get in contact with you to provide you with a free trial account.