We are building an SEO tool that will surprise you.
Join our mailing list now and be among the first to receive an invitation to our beta testing phase.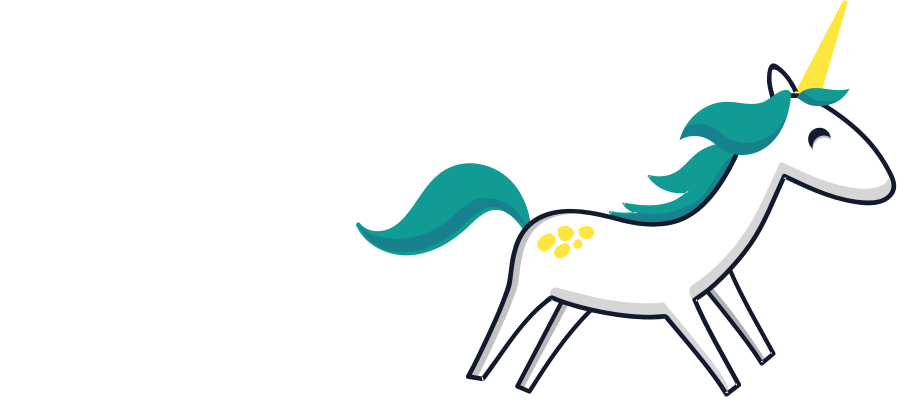 This is how searchVIU will make SEO professionals happy:
Automatic redirect recommendations for website relaunches
searchVIU crawls your old website and the staging development of your new website and automatically matches your old and new URLs. No more manual matching of URLs for 301 redirects!
Powerful crawls of your live website and staging server
Our modern cloud architecture allows efficient crawling of your live website and testing environment – even for very big websites. Including JavaScript and mobile crawling!
Peace of mind for website relaunches and releases
searchVIU compares your live website and your new website before every relaunch or release. If there are any problems with your new version that might cause a loss of visibility and traffic, we let you know.
A new level of SEO quality assurance
Before every release, searchVIU checks all factors that are relevant to your SEO performance. No more visibility and traffic losses due to unintentional website changes!
Time savings through automated SEO processes
searchVIU will do most of the dirty work for you while you can focus on more important things. No more manual testing or digging through massive spreadsheets!

Michael Weber
Founder & Lead Developer
Michael Weber is the founder and lead developer of searchVIU. He started his SEO career in 2001 and has gathered experience as an in-house SEO and as a consultant in an agency.

Eoghan Henn
Co-founder & Marketer
Eoghan Henn is responsible for searchVIU's marketing. Before joining searchVIU, he worked as an SEO consultant for 6 years and built a reputation as a blogger and conference speaker.
Learn more about SEO for website relaunches with searchVIU
How can a website relaunch harm your SEO performance?
Most webmasters are aware of the fact that a relaunch can cause serious harm to the SEO performance of their websites. But what exactly are the dangers?
Read More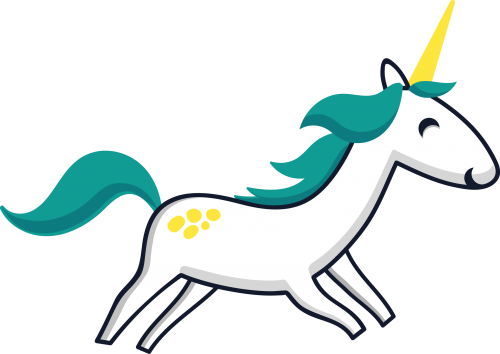 Sign up now!
Subscribe to our mailing list and we will send you an invitation when the beta testing phase starts.