Based on our experience from a big number of website migrations, redesigns and relaunches, we have compiled this website migration SEO checklist for you.
If you manage to tick off all of the boxes on this checklist, you have a good chance of not harming your SEO performance when you redesign or migrate your website.
You can find a more detailed description of each item on this website relaunch SEO checklist by clicking on it. There's also a PDF version of the checklist available at the bottom of this page.
Website relaunch SEO project planning
Website content
URLs & Redirects
Indexing & crawlability
Internal linking
Other technical elements
In case of a domain switch
Miscellaneous
After the relaunch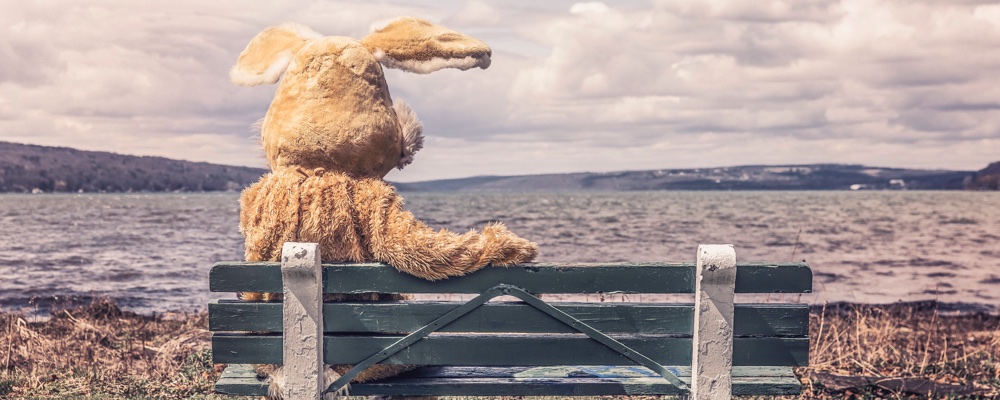 Website relaunch SEO project planning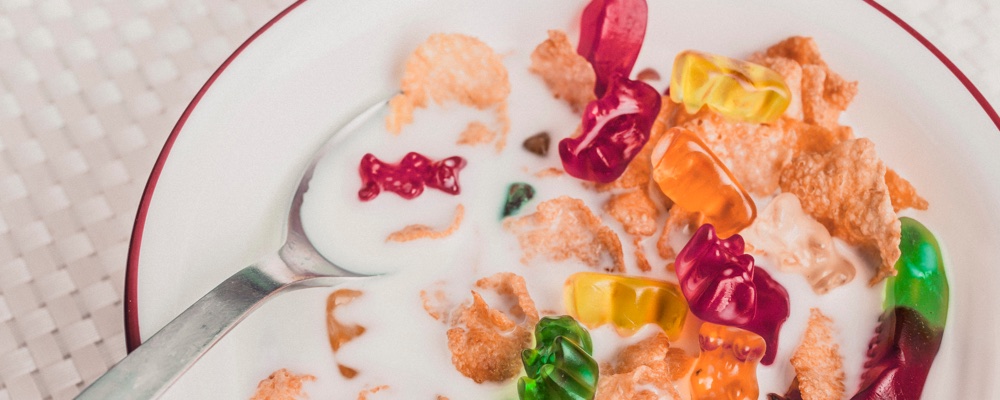 Website content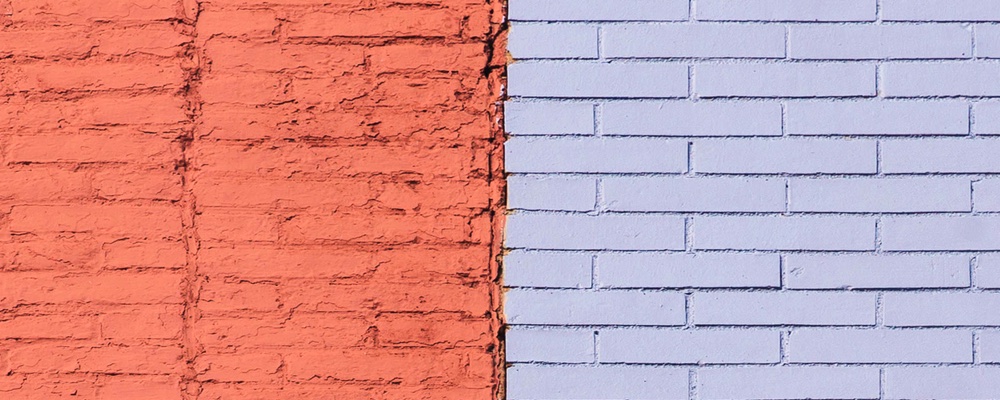 URLs & Redirects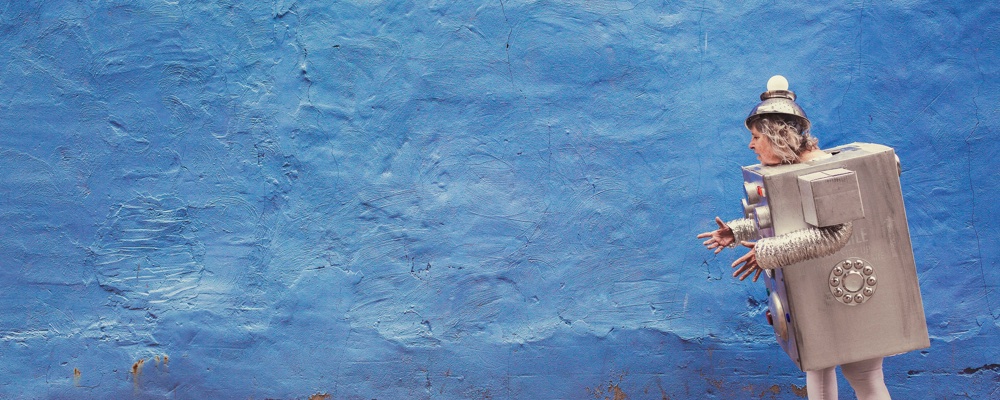 Indexing & crawlability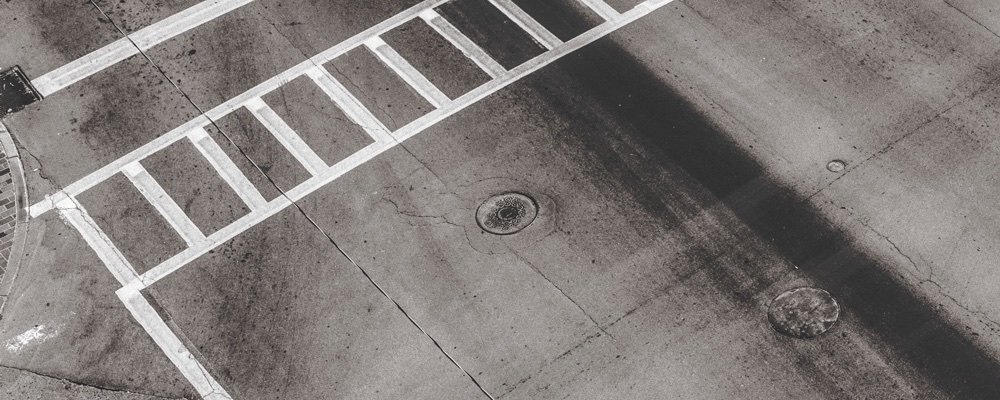 Internal linking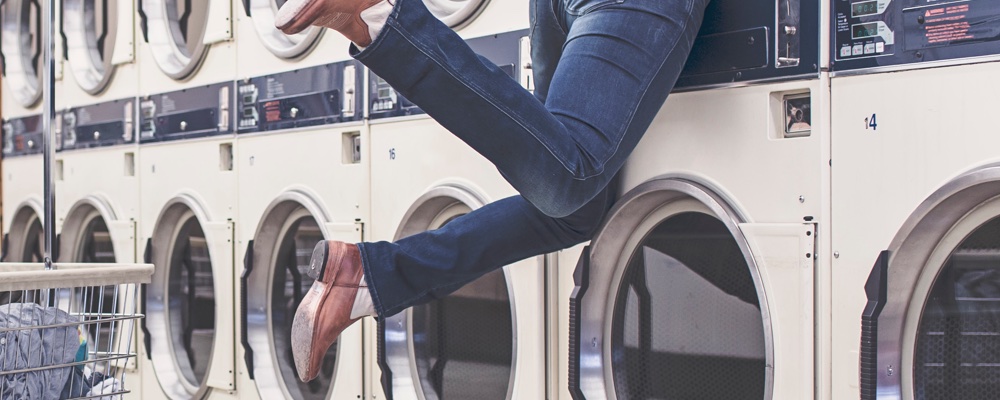 Other technical elements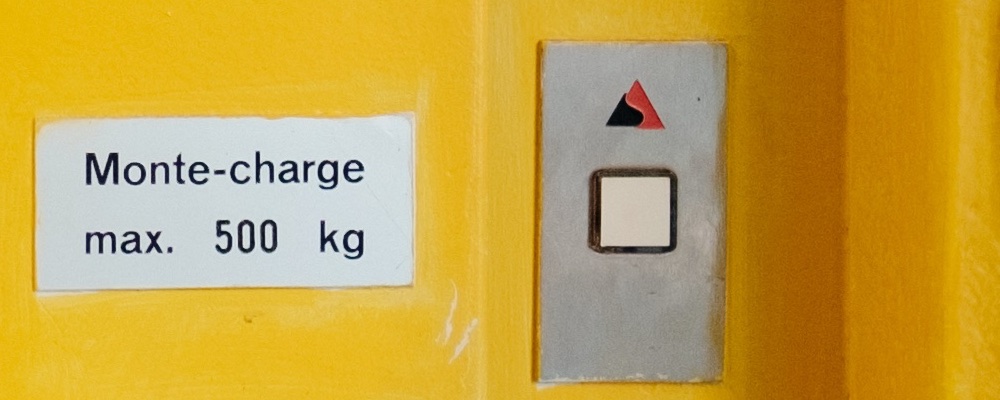 In case of a domain switch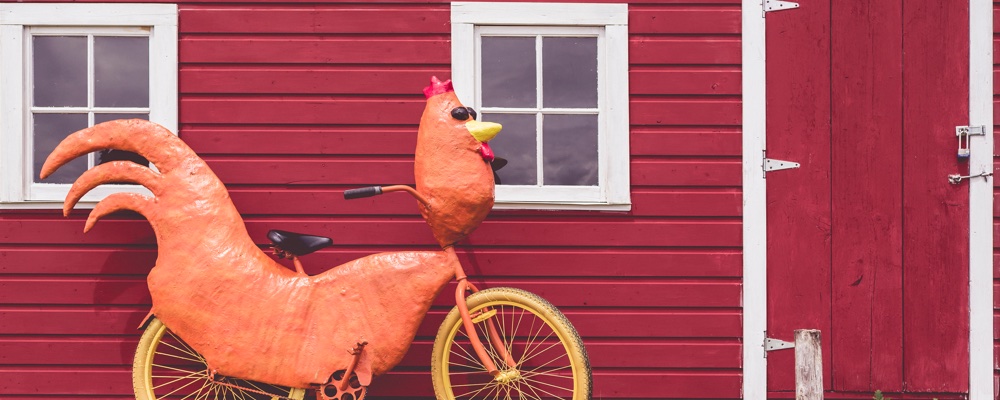 Miscellaneous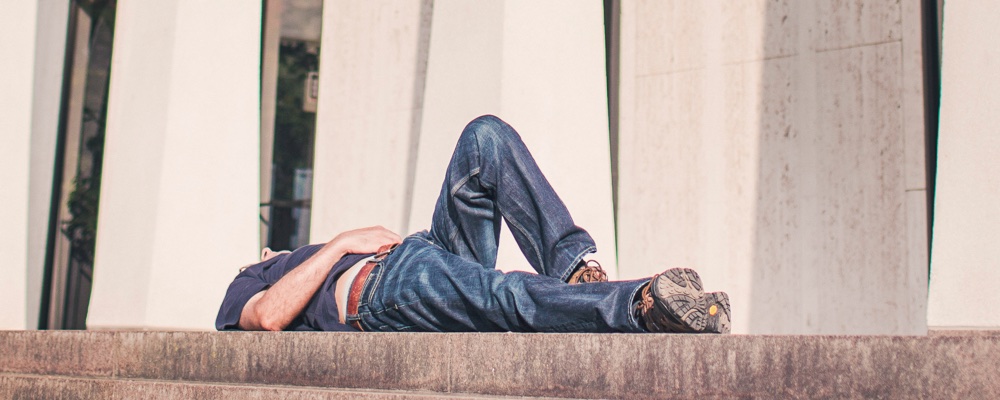 After the relaunch