We are happy and proud to announce the launch of searchVIU, a new tool for advanced SEO analysis.
We spent most of 2016 building and developing the tool (and the business that we need to deliver the tool to you). Now we can't wait to launch searchVIU onto the market and make great things happen in 2017.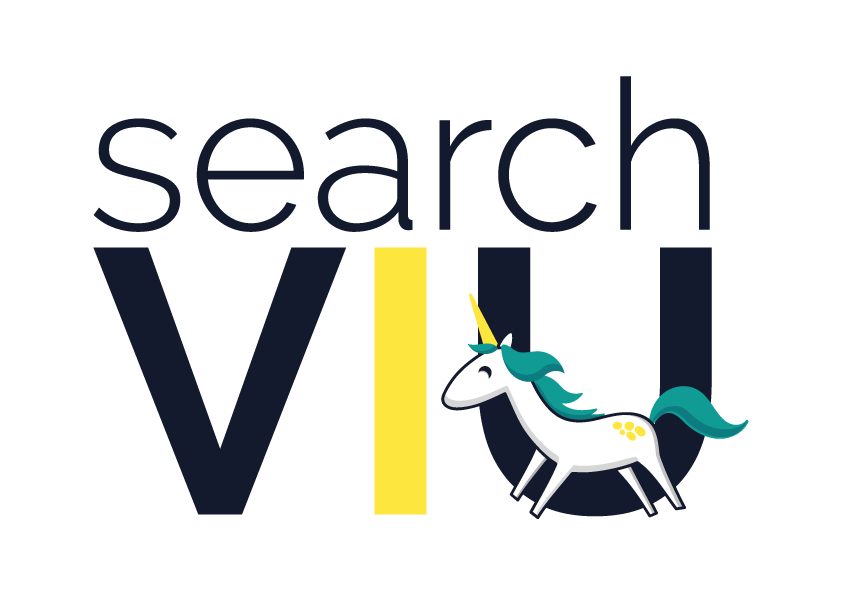 searchVIU is a tool for SEO professionals that brings new, important features to the industry. Our first module supports website migrations and relaunches and helps you save a lot of time while making sure you don't lose any organic traffic when relaunching your website.
Here are some of the top features of the first version of searchVIU that is soon to be launched:
Automatic URL mapping for 301 redirects: searchVIU crawls your live website and your new website on the staging server and automatically creates a URL mapping for your 301 redirects. This will save you hours of time!
301 redirect check: Once you have implemented your 301 redirects on the staging server, searchVIU runs all live URLs in the new environment and helps you find missing redirects.
Detailed insights into live and dev crawls: searchVIU shows you all the details of your old and new website that are relevant to SEO and helps you find and fix problems with your new website that would otherwise lead to a loss of visibility and traffic.
With searchVIU, your next website relaunch will be a lot more relaxed from an SEO perspective. And searchVIU doesn't just work for relaunches – it can also be used for regular website releases.
In future, we will develop many more exciting modules that will make the lives of SEO professionals a lot easier.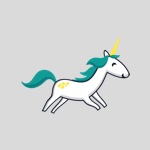 We have both spent most of our careers working as SEO professionals and between us, we have more than 20 years of experience in the SEO industry. We know lots of situations that cause pain for SEO professionals and we want to solve some of these problems.
The first challenges we are working on are website relaunches and releases, but in the near future, our goals are:
To improve keyword targeting & content management from an SEO perspective.
To provide structured analyses of relevant SEO KPIs from different data sources.
To automate as many SEO processes as possible.
To facilitate seamless data integration by providing API access.
searchVIU will start as a tool that prevents traffic and visibility losses through website relaunches and releases, but will then grow to become a more complete solution for various SEO use cases.
Closed alpha testing phase: We are currently testing searchVIU with a small number of clients. If you are planning a relaunch soon, just get in contact and we will see if and how we can help you.
Public beta testing phase: Sign up for our mailing list and be among the first to receive an invitation to our open beta testing phase.
Early adopters rates: Our first customers will receive a lifelong heavy discount on the tool, so stay tuned!
Funding round: We are currently searching for investors that believe in us and our tool and that are looking for an opportunity to be part of an exciting startup story. Get in touch if you're interested!
We're hiring in 2017: We'll be hiring Backend Developers, SEO Consultants and other roles later this year. Get in touch if you're dreaming of working for an SEO tool startup!
We are looking forward to an exciting 2017 and we would love you, our friends, former colleagues, clients and business partners, to join us on our journey. Reach out to us if you have any questions or comments and don't forget to join our mailing list to stay tuned!