Most webmasters are aware of the fact that a relaunch can cause serious harm to the SEO performance of their websites. But what exactly are the dangers? Which SEO factors require special attention? In this article, we will discuss the most important SEO issues that can be caused by website relaunches.
If you manage to avoid the following pitfalls, you have a good chance of not losing any organic search traffic when you relaunch your website.
Missing content
It might sound like common sense, but the topic has to be addressed: Content that is driving organic search traffic to your website right now will stop driving traffic to your website after the relaunch if you delete it. This is why you should analyse which content is currently driving organic search traffic to your website and make sure you integrate this content into your new website concept.
Website relaunches are often seen as a good opportunity to get rid of old content on a website. But let's be honest! The reason why we want to delete old content is often because we are too lazy to take care of it any longer.
Try to use the website relaunch as an opportunity to pimp up your old content. If something isn't relevant anymore, give it a do-over to make it interesting again. Your SEO performance will thank you for it.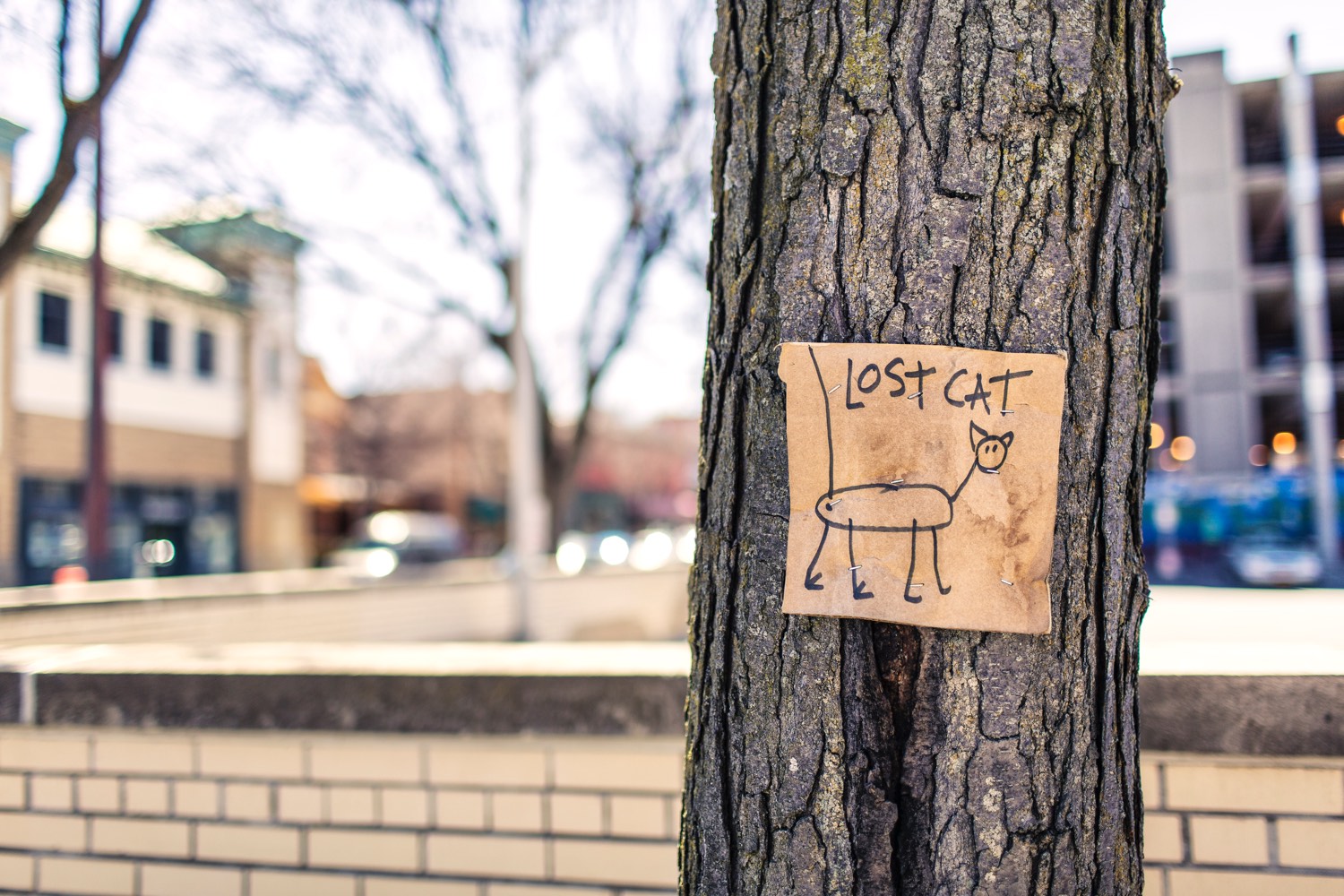 Missing, incomplete or faulty redirects
This is one of the most common SEO errors that can happen when you relaunch your website and probably the most typical reason for traffic losses after website relaunches.
If the URLs of a website change after a relaunch, every old URL has to have a 301 redirect to a new URL with equivalent content. If these redirects are missing or are implemented incompletely or with mistakes, a loss of organic search traffic is bound to happen.
But even when you think that you have paid enough attention to this topic, things can still go wrong. There are various errors that can happen when the redirects are set up: Wrong status codes, wrong target URLs, redirect chains, and so on. When it comes to URL redirects for a website relaunch, it's better to be safe than sorry.
Changes to the internal linking structure
One SEO factor that normally receives less attention and that is a bit more subtle than the ones discussed previously is the internal linking structure of the website. A page that loses most of its incoming internal links after a website relaunch will most likely also lose some of its search engine rankings and the organic search traffic associated with them.
Small structural changes to a big website can already cause thousands of pages to lose thousands of internal links. After the relaunch, a structural change like this can easily cause traffic and revenue losses.
Once, during my previous role as an external SEO consultant, I was involved in the relaunch of a website that was generating millions in organic search revenue. The agency that was in charge of creating the new website wanted to replace the old mega menu with a new main navigation that only had six links. From a usability point of view, this might have been a good idea, but from an SEO perspective, this decision would have probably resulted in a catastrophe.
We agreed on a compromise and added additional navigation layers, so that most pages could keep most of their internal links. In the end, this relaunch went well from an SEO perspective.
Removed optimisations
While concentrating on relaunch-specific topics like 301 redirects or the do-over of your website content, it is easy to forget about the basics. If optimisation measures have already been undertaken on your old website and these optimisations have helped improve your SEO performance, it is important to also implement these optimisations on your new website.
These optimisations may include essentials such as title tags, meta descriptions and optimised headlines, but they can also consist of more technical measures, like the deduplication of content with the help of canonical tags or international targeting with hreflang annotations.
All optimisation measures from the last years should be migrated to the new website. In general, it is a good idea to perform a comprehensive SEO audit on the new website before the launch.
Technical errors on the new website
One of the worst things that can happen during a website relaunch is if the new website is not crawlable or indexable due to technical errors. Stuff like this happens more often than one might think!
The new website should be crawled before and after the launch with a suitable tool in order to find and avoid possible pitfalls for search engine bots.
Inbound links pointing to error pages
Another factor you should pay special attention to when you relaunch your website are links to your website from other websites. Sometimes, content that has inbound links pointing to it, just disappears after a relaunch or is moved to a different URL.
This is unfavourable for several reasons: The website that is linking to you looks bad for linking to a non-existent page. Your users are annoyed because they don't find the content they are looking looking for. You have a problem, because your users end up on 404 error pages. And, most of all, your SEO performance suffers, because a link to an error page doesn't benefit you very much.
In the best case, content with inbound links should be kept on the new website and should be reachable at the same URL. If the URL has to be changed, make sure you redirect the old URL to the new target properly. And if the content cannot be kept in the same form, please make sure you optimise it so it satisfies the needs of a user that clicks on the link.
Rendering changes on mobile devices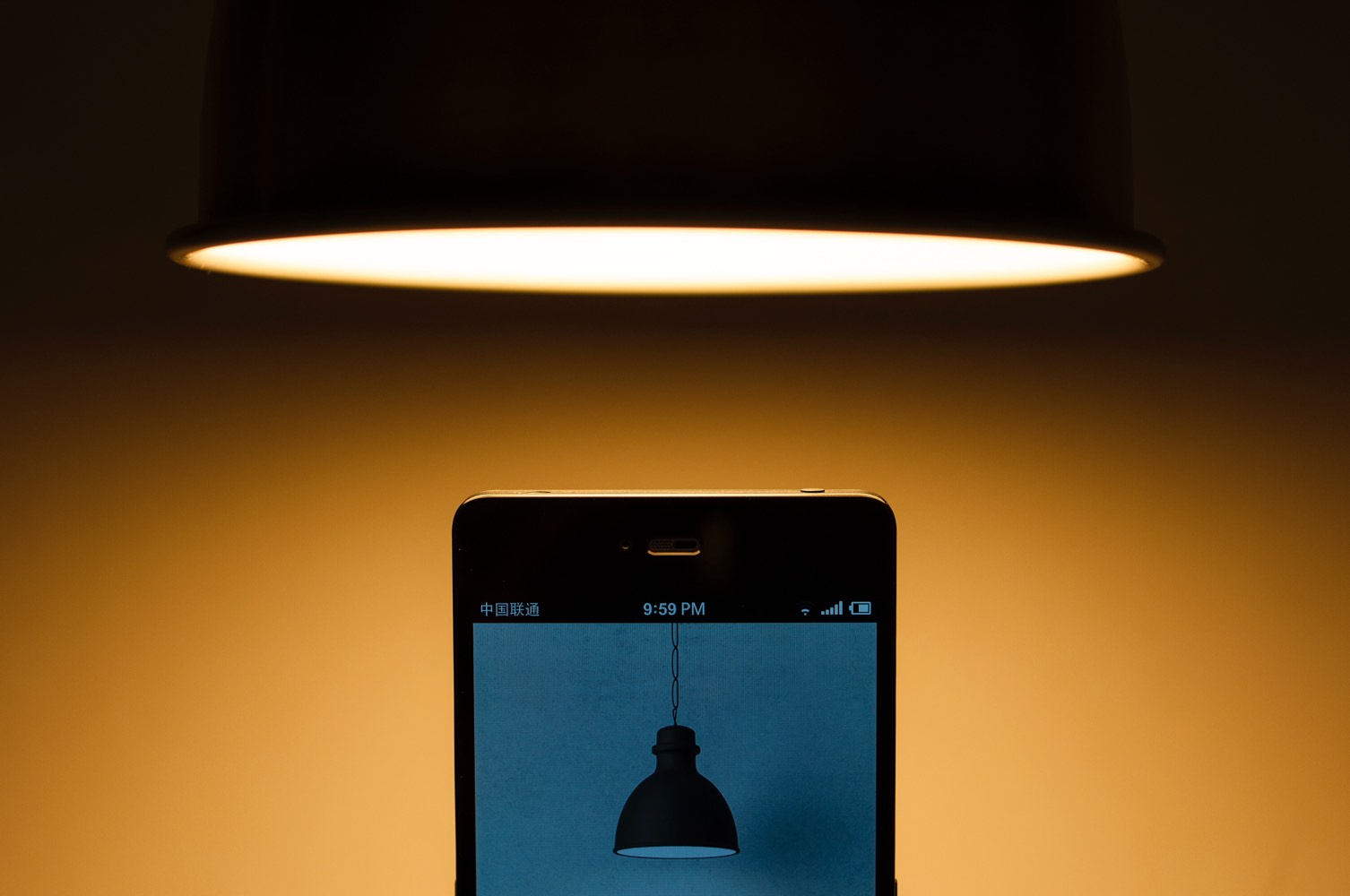 Another technical factor that is often ignored when websites are relaunched is the rendering of the content on mobile devices.
This can be important when, for instance, the website changes from an adaptive design (where different website versions are shown on different devices) to a responsive design (where the same website version is shown in a different form on different devices). In this case, the old mobile URLs have to be redirected separately and can easily be forgotten.
To make sure that this important factor does not slip your attention, you should use tools that are able to crawl your website like the mobile search engine bots and process and interpret the data collected in these crawls.
Changes to JavaScript-rendered content
JavaScript rendering should also be considered in this context. A few years ago, you could be pretty sure that content that was rendered with the help of JavaScript was not visible for search engines. As search engines nowadays are very well able to interpret JavaScript correctly, this type of content should be taken into consideration when the old and the new website are compared.
Content or links that were rendered with the help of Javascript on the old website and are no longer available on the new website can thus cause a traffic loss after the relaunch.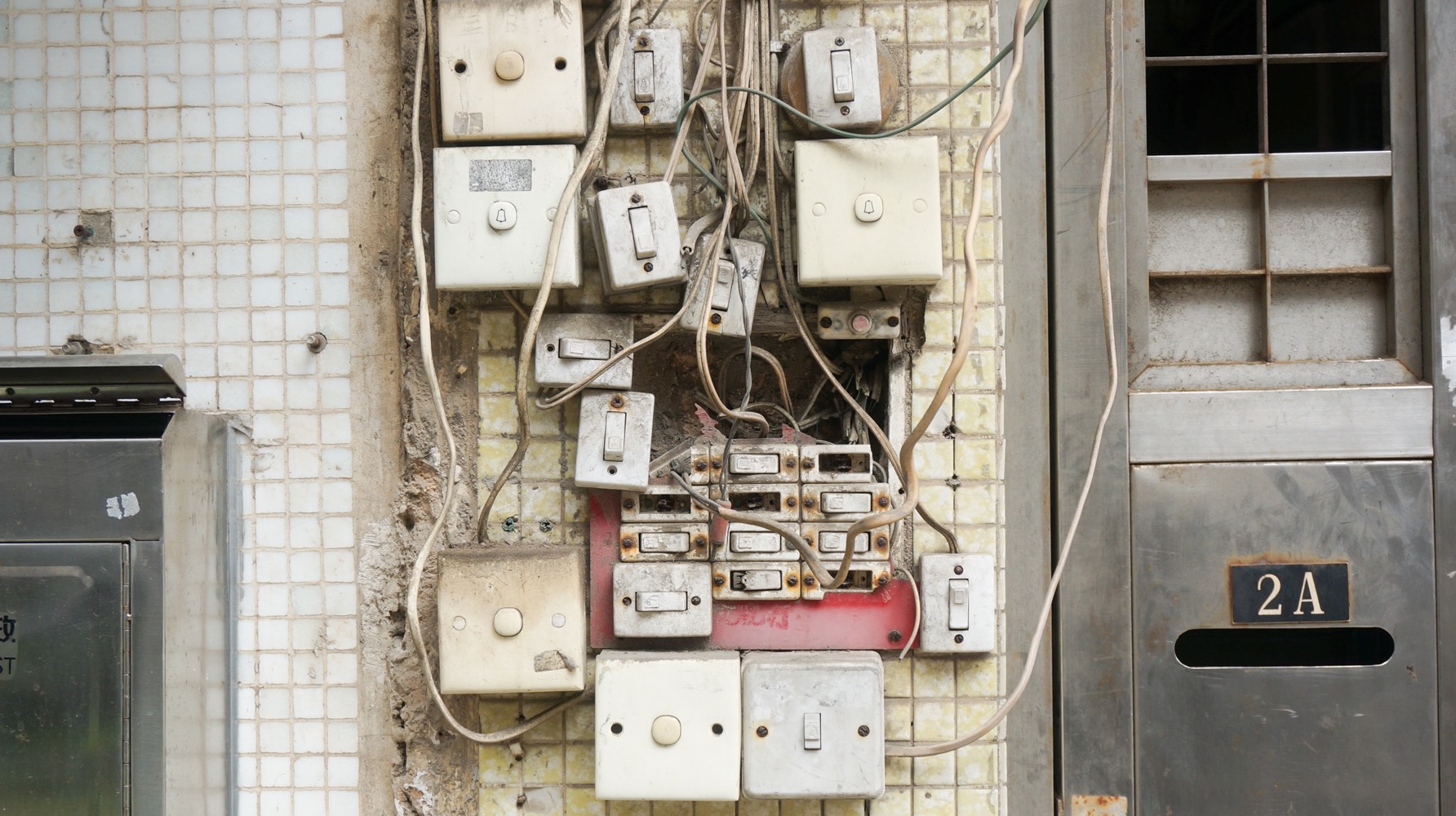 Domain switch
Relaunches with domain switches are special cases and also domain switches that happen without other changes to the website deserve special attention. Domain switches almost always cause temporary organic traffic losses, at least when content is moved to an entirely new domain. If content is migrated to an already established domain, this negative effect might not materialise.
If your website relaunch includes a domain switch, you basically have to take care of the same SEO issues as with any other website relaunch. The main difference is that even if everything goes well and no mistakes are made, you will most likely still lose some of your search engine traffic temporarily. Considering this, a domain switch only pays off if you expect a long-term increase in SEO performance from the new domain.
Summary
This is how to make sure that you do not lose any organic search traffic when you relaunch your website:
Migrate important content to the new website
Implement 301 redirects correctly and completely
Keep or improve internal linking structure
Migrate all existing on-page optimisations
Perform a thorough technical SEO audit of your new website
Take care of your inbound links
Pay attention to changes in mobile rendering
Keep an eye on changes to JavaScript-rendered content and links
Account for the additional risk of a domain switch
I hope that this article will help you create a solid SEO plan for your next website relaunch. Remember to make SEO a priority in your website relaunch project. And don't hesitate to get in touch of you have any questions!
searchVIU solves most of the problems mentioned above fully automated. Our tool will save you a lot of time with your next website relaunch!